Born in the USA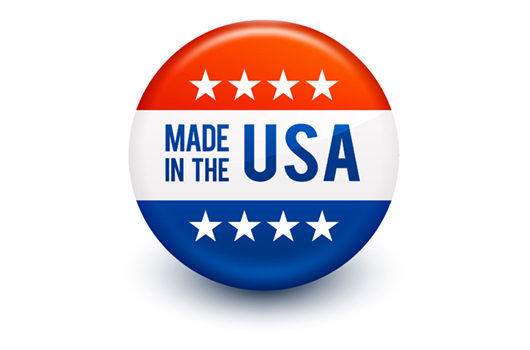 With distributors in over 50 countries across 6 continents, Canfield's medical imaging products are sold to customers in every corner of the globe. But every Canfield product originates in only one place; Fairfield, NJ, in the United States. It is here that these products are conceived, designed, and manufactured by Canfield's diversified team of dedicated professionals.
While some companies find a financial incentive to source, opportunistically, in the global market, this often requires that they accept a degree of compromise. In contrast, Canfield's closely integrated process allows a level of quality control that would not otherwise be possible. In this model, everyone who touches the product is in daily communication with, and is accountable to, the entire product team.
Canfield products are, of course, developed with the international community in mind. The user interface for both VISIA and Reveal, for example, is available in 19 languages, and instructional videos for VECTRA have been produced in Mandarin Chinese. It's no surprise that when healthcare professionals anywhere in the world need a medical imaging system, they look for one that was born in the USA.