Canfield Scientific s.r.l to host Dreamoscopy™ 2 – Imaging in the Modern Dermatology Clinic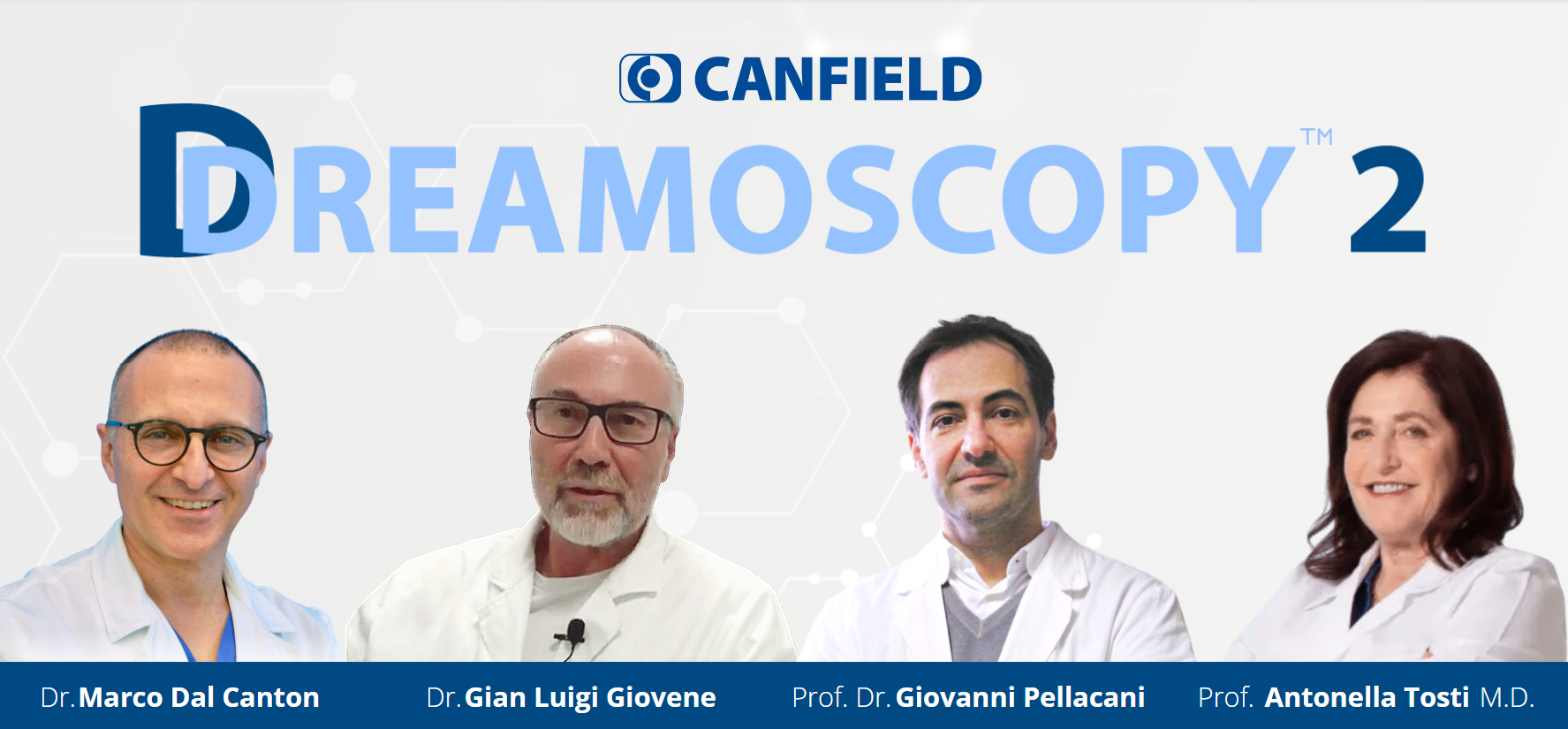 Following last year's successful launch of the world-class medical dermatology education program Dreamoscopy™, Alfredo Medici and the Canfield s.r.l. team will be conducting Dreamoscopy 2: Imaging in the Modern Dermatology Clinic. The event will be taking place on December 3rd, 2022, at their state-of-the-art facility in Spilamberto (Modena), Italy.
The program provides the most advanced learning opportunities in medical imaging and dermatology with in-person presentations by Dr. Marco Dal Canton, Dr. Gian Luigi Giovene, Professor Giovanni Pellacani, and a virtual presentation by Dr. Antonella Tosti. They will be presenting to over 100 dermatologists from Italy.