Visit Us at IECSC Las Vegas!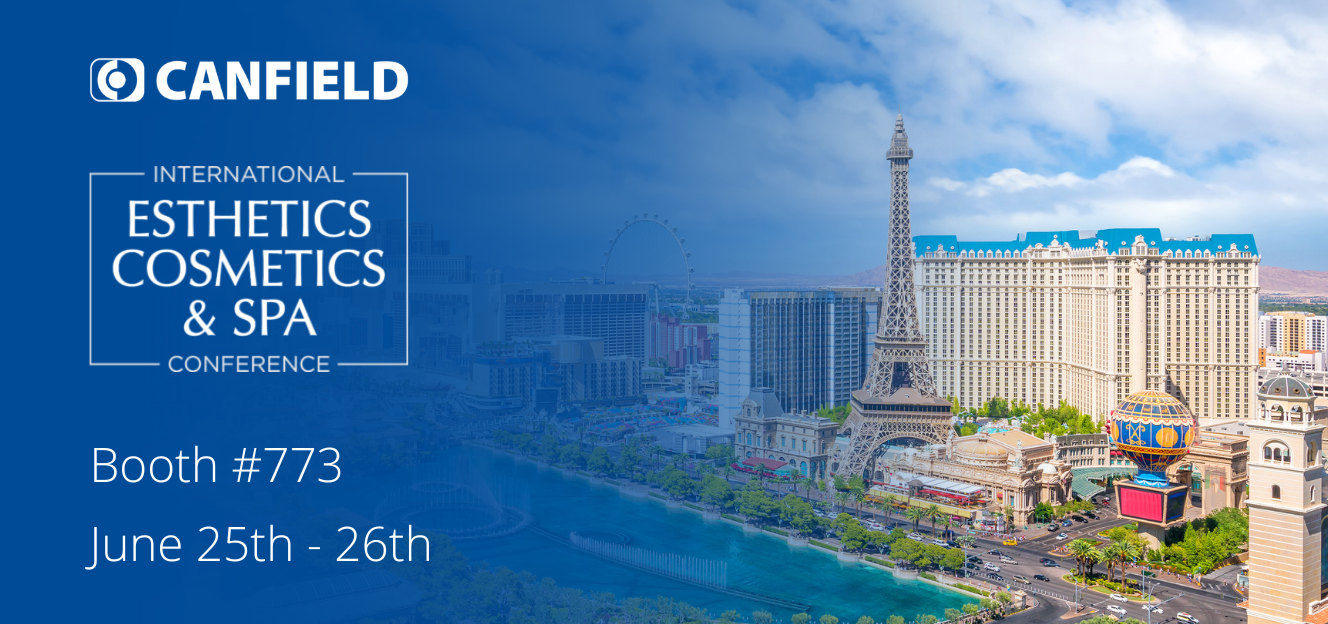 Visit Us at IECSC Las Vegas! Canfield Scientific will be showcasing all our latest products and services at IECSC Las Vegas, taking place from June 25th to June 26th at the Las Vegas Convention Center.
Visit our booth #773 to receive information and in-person demonstrations on the following products:
VISIA®: Easily capture high-quality, standardized before and after images and provide clients with a comprehensive analysis of their skin. Show them their TruSkin Age®, analyze surface and subsurface skin conditions and more to increase conversions and sales.
VECTRA® 3D Simulation Software: Assess, educate, and simulate outcomes with 3D imaging of the Face, Breast, and Body.
HairMetrix® Hair Analysis: See the first AI-driven non-invasive hair consultation solution in person, with HairMetrix's fully automated real-time analysis.
Mirror®: Instantly simulate natural outcomes based on your patient's desired First Impression. Communicate a complete treatment plan resulting in more satisfied patients.
Speak with our knowledgeable team members, get expert demonstrations, and learn how Canfield imaging systems can help grow your business. We hope to see you there!