Sunscreen Protection Day: Motivate Your Clients to Be Proactive with VISIA®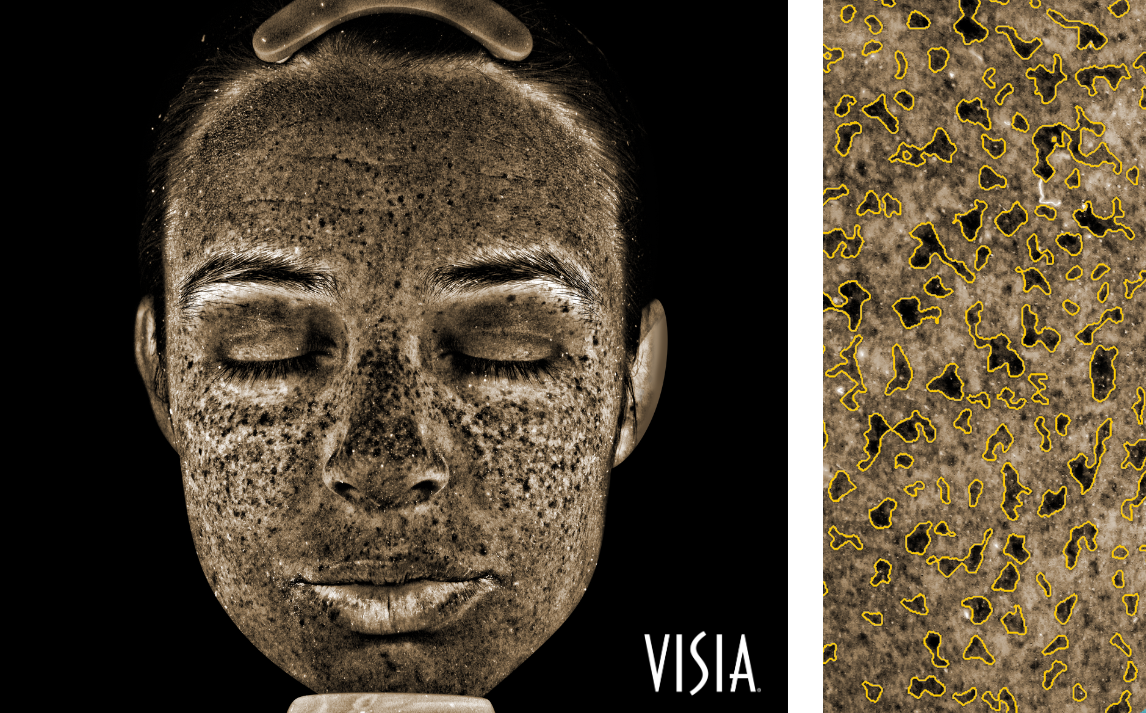 Today is Sunscreen Protection Day, a day to remind patients of the sun's UV rays and the potential for long-term skin damage. UV spots on the skin develop because of the absorption of UV light by the epidermal melanin just below the skin surface. While UV Spots might not be visible on the skin just yet, as the skin matures, the effects usually rise to the surface. Therefore, it is imperative to motivate your patients to be proactive in their skincare and sunscreen routine.
VISIA's UV lighting and photography record and measure surface and subsurface skin conditions, providing the most complete data set available for sun damage assessment and analysis. With VISIA, the staff can easily detect and analyze UV Spots just below the surface of patient's skin, and provide them with clear, targeted recommendations that are personalized. Moreover, with the built-in Industry Brand Library you can recommend skincare and sunscreen products from over two hundred international brands and document your clients' treatment progress over time with standardized before and after images. To learn more about VISIA, click here.