Canfield Expands Educational Webinar Series with two New Classes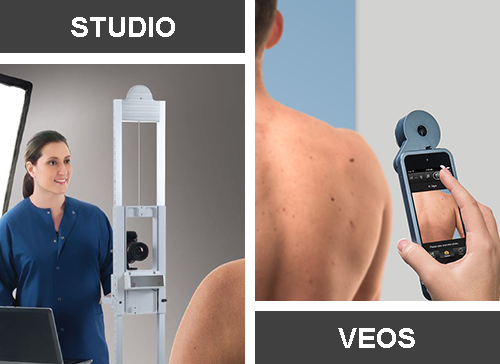 Our extensive online webinar series now includes real time instruction on two advanced imaging systems for dermatological, plastic surgery and aesthetic practices. Learn how to facilitate consultations and create effective photo documentation with Studio (Custom & Intellistudio) instruction on camera, lighting, posing and proven techniques to achieve clinical quality photographs. Our new VEOS class walks users through set up, configuration and exporting dermoscopic images from the iPhone app in one concise, 30-minute training webinar.
Make the most of your cutting edge Canfield technology by brushing up on your skills or training new staff with our live, online and interactive seminars. Classes include VISIA, VECTRA, Reveal, Mirror and more. See our full schedule.