Canfield Team Walks to Find a Cure for Lung Cancer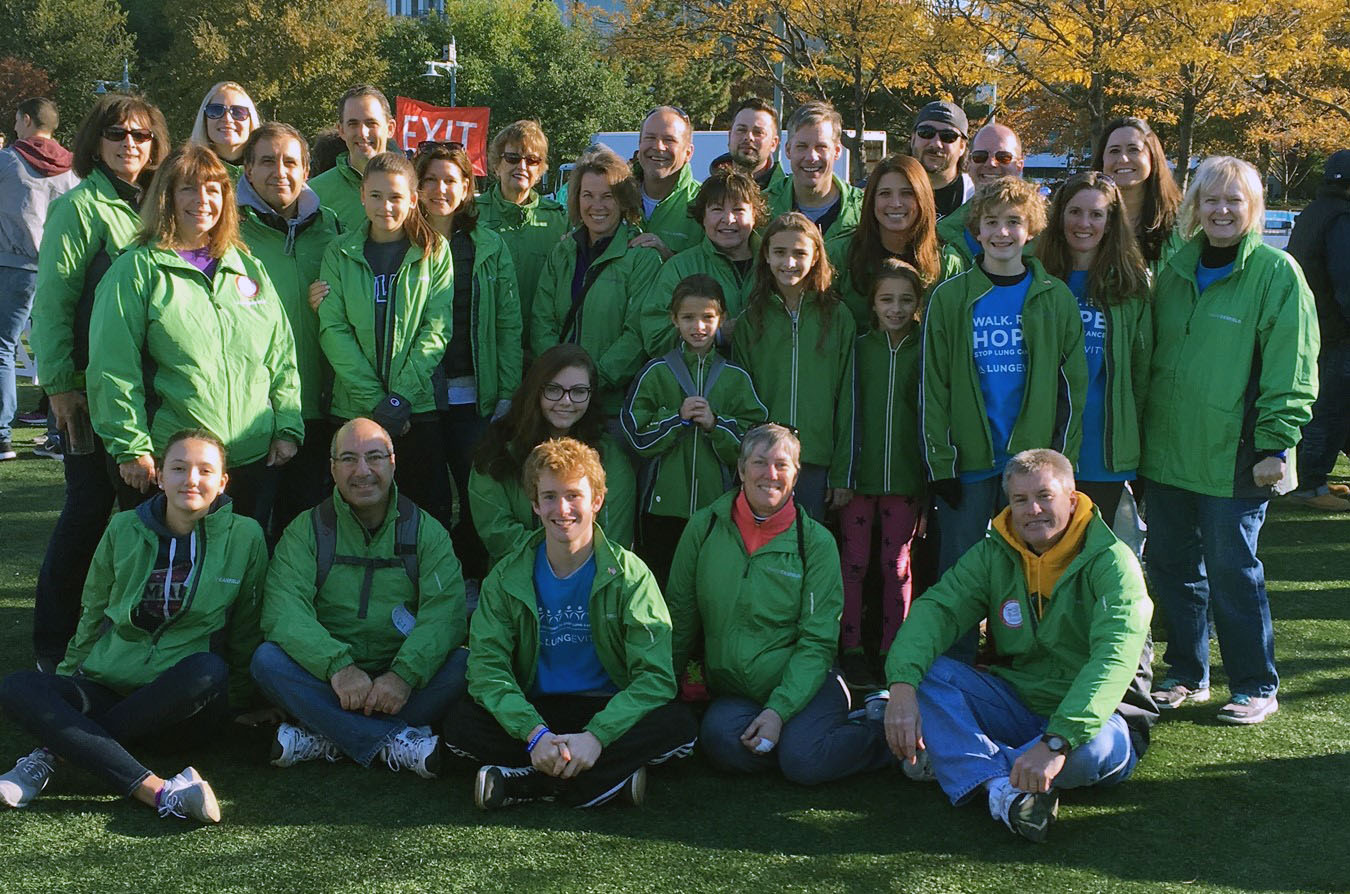 Canfield Scientific friends and family gathered on November 5th, 2016 to participate in the NYC Breathe Deep Walk to support Lung Cancer Research. Team Bill Canfield was formed in 2009 to honor our friend, coworker and brother, and has participated in the walk every year since to raise funds to find a cure for this terrible disease.
The NYC Breathe Deep event is run by the LUNGevity Foundation to fund research into early detection and treatment of lung cancer. The foundation seeks to have a meaningful and immediate impact on improving lung cancer survival rates, ensure a higher quality of life for lung cancer patients, and provide a community for those impacted by lung cancer.
For more information about our team and the LUNGevity Foundation, please visit:
http://lungevity.donordrive.com/index.cfm?fuseaction=donorDrive.team&teamID=6692