Canfield is Passionate About Photographic Imaging.
Our growing family of clients make substantial investments to develop products which have the potential to improve lives. Our commitment to this goal is as strong as our desire to deliver quality, on-time results and we know that images can help accelerate approvals through better documentation. Frequently, standardized serial photographs can also be used for endpoints with either qualitative or quantitative analysis.
We invest in making clinical research studies more effective throughout all phases.
Your end goals are our guide as we create and execute a plan to meet your objectives and transform your company's investment into results. Efficiency is always on our mind as we help you maneuver through every phase of the complex and evolving drug research and development process.
Our Clinical Services team provides an unsurpassed degree of expertise with integrity and passion for clinical research management. Throughout all clinical trial phases, Canfield delivers exceptional service and expertise. We are with you from the earliest conception of a study to ensure effective design of the study to ensure clearly documented results. We stay with you through study kickoff, enrollment, on-going support, data analysis, and study close-out. Canfield is your ally and guide through the journey.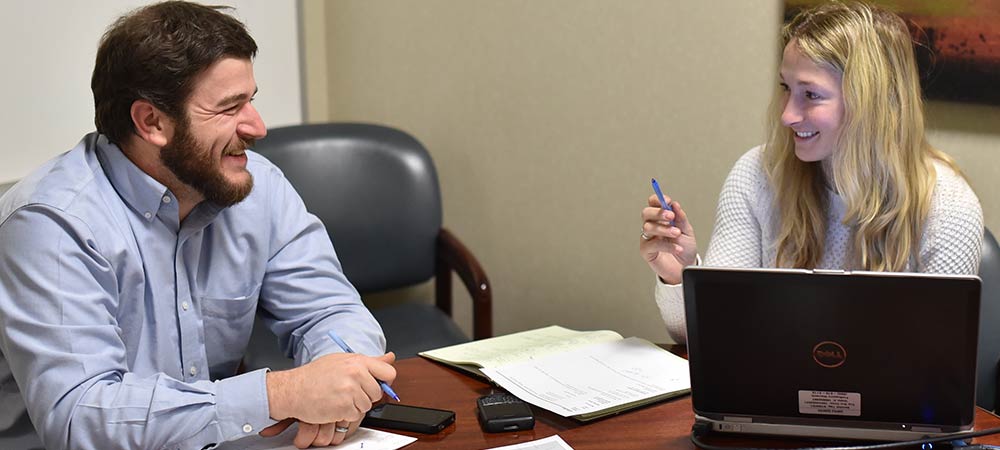 If you're looking for a welcoming culture with an uncommon degree of expertise, integrity, and passion for clinical research, consider Canfield to meet your clinical research goals.